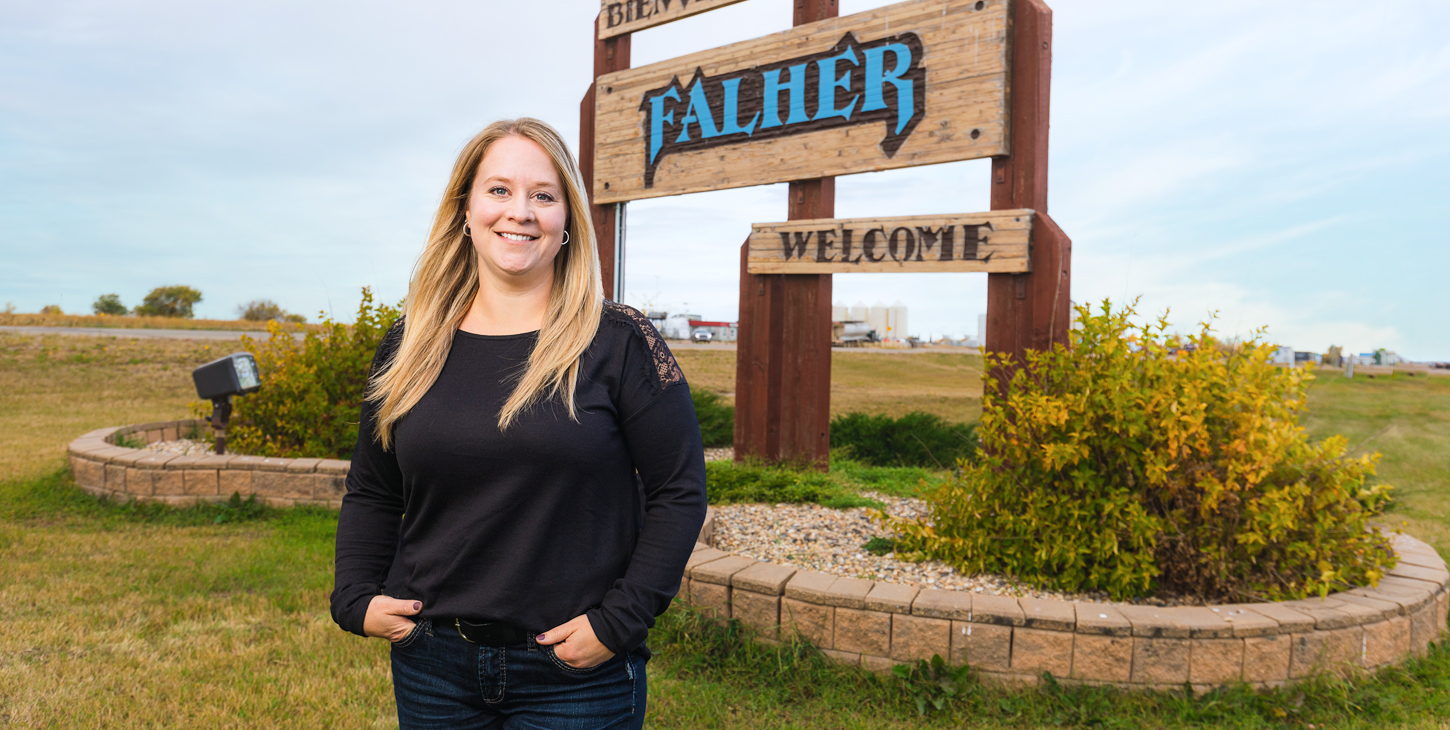 Switching to Vision has never been easier!
Switching to Vision has never been easier!
---
Vision makes it easy to switch the automated payments in your chequing account with ClickSWITCH™, a fast, secure and easy way to switch your automatic payments and direct deposits. With ClickSWITCH™ account information is transferred instantly.

It's fully-automated, easy and takes as little as ten minutes.
Here's how:
Contact your local Vision Credit Union branch and ask for a SwitchTRACK code. One of our Member Service Representatives will be happy to help you set up your switches. If you'd like to do it yourself, that's easy too.

Access Vision Credit Union's ClickSWITCH portal here: visioncu.clickswitch.ca

Enter the SwitchTRACK code provided by Vision Credit Union. Create your personal password.

When prompted, enter your new password and log in.

Read and accept the Terms of Use.

Click on your desired tab and follow the instructions to create and submit your switches.
It's easy!

ClickSWITCH™ key terms
Switch Summary – View the progress and details of your requested switches.
Switches Status – Track and see confirmation when your account has been switched to Vision Credit Union.
Balance Assist – Advises you on approximately how much money to keep in your old account until the switch to Vision Credit Union is complete. We suggest that you keep your old account open for 30 days to allow time for the switch to be confirmed and for cheques and automated payments to clear.
See the benefits of banking differently.